Custom Designed Bags
There are always promotional items that find their way home from events. Branded pens, hats or notepads are among the most commonly used promotional items at events. However, one of the most used and definitely long-lasting promotional items are custom designed bags.
They are durable, extremely useful and utterly practical in the everyday lives of people. Custom designed bags offer people the solution to lug around their life in a convenient way, whether they are at the gym, going to-or-from work, taking a weekend break far away or traveling. At each occasion, custom designed bags come in handy.
This is great for any company looking to expand its marketing efforts through the use of effective and enduring solutions.
Custom designed bags are easily branded with your company's logo and message, even the colour scheme of your brand can be implemented into the design of the bag.
Whether your business is looking to market to specific segments or in general, there are custom designed bags that will be perfect. Gym bags, golf bags, duffle bags or backpacks. There are even cooler bags ready for branding.
Visit our website today and see what custom designed bags are on offer.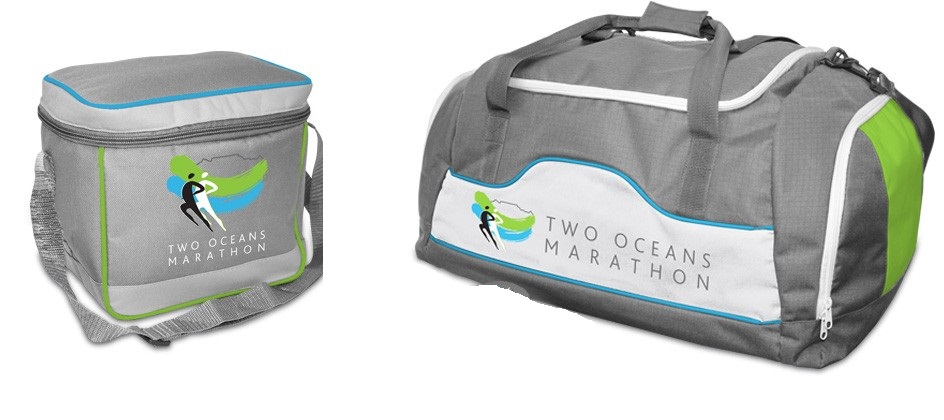 Don't worry if you don't see the exact bag you are looking for because we can manufacture a wide range of bags from Promotional Bags, Sports Bags, Golf Bags, School Bags, Laptop Bags, Folio Bags, Conference Bags, Cosmetic Bags, Travel Bags, Wine Carriers, Cooler Bags, Designer Bags and Backpacks in Nylon, PVC, Denim, Bull Denim, Canvas, Imitation Leather, with or without leather trim.
We can design and manufacture bags according to your specific needs and requirements and we have our own designs to choose from as well.
No products were found matching your selection.