Custom Leather
Looking for a custom leather product? We manufacture a wide range of small leather goods, folders, file-o-fax covers, handbags and briefcases for large Corporations and the Corporate Gift, Hospitality and Fashion industry. Our products have been used very successfully for conferences, product launches, as sales incentives and promotional gifts and we are suppliers to many TOP 200 Companies.
 
We can design and manufacture leather products according to your specific needs and requirements and we have our own designs to choose from as well.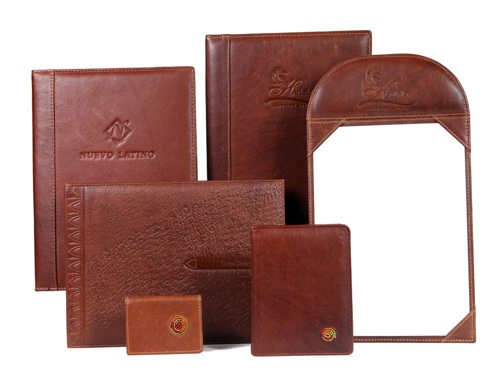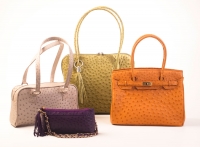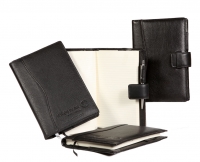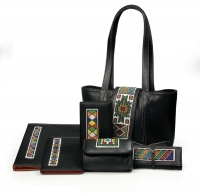 Depending on the design, qty required and lead time we can either get this done in SA or in China.
Please contact us for more info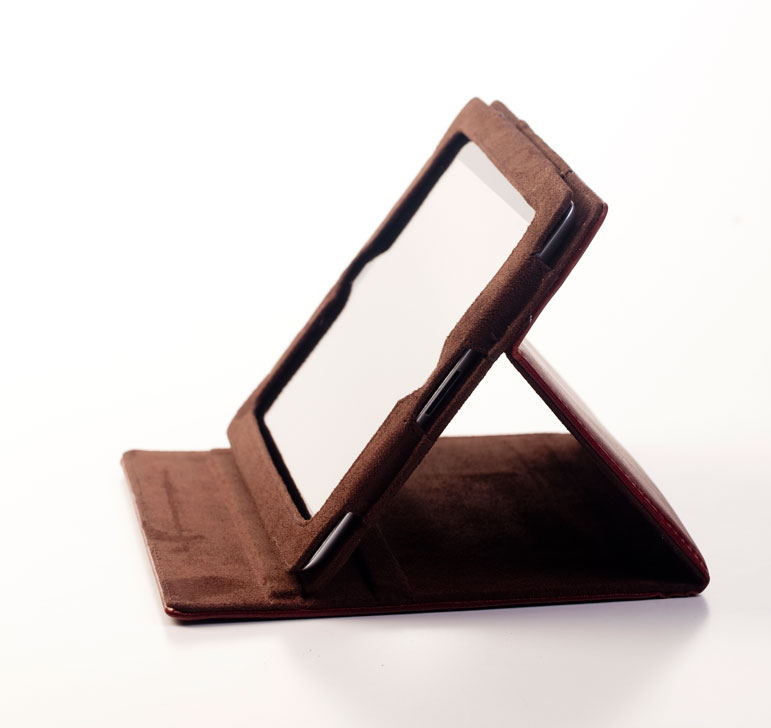 No products were found matching your selection.