Custom Matches
Bookmatches……
are a unique and powerful promotional tool!
Made from the finest recycled wooden matches combined with quality litho printing
for a first class finish at a cost effective price!
are impactful….
advertising pays as proved time and time again!
Your advertised message "stands alone" – there is no other advertising to detract from your message.
are functional….
with twenty wooden matches in each book your message will be seen time and time again.
Your name, address and telephone number together with any other details unique to your
corporate identity and communication objectives.
Bookmatches can be used effectively for all occasions such as promotions, brand advertising, company advertising,
special events…the uses are endless.
are versatile….
No restriction on your message or design with a range of 50 different shapes and sizes.
you can perforate, emboss, print in single, multi or full colour – all to enhance your message.
The Bookmatches are available in two sizes, namely, 39.5mm and 50mm with 20 WOODEN MATCHES in contrast to other match manufacturer using recycled bookmatches
Bookmatches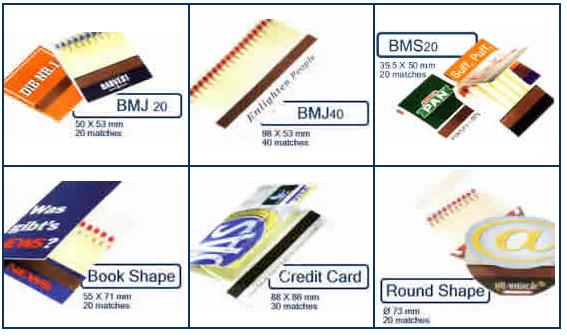 Match Boxes

Custom Shapes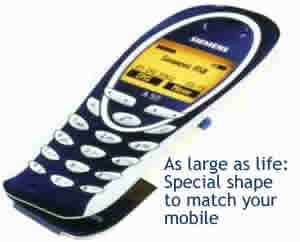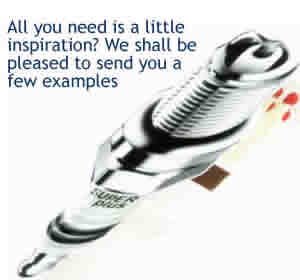 No products were found matching your selection.