Custom Shaped USBs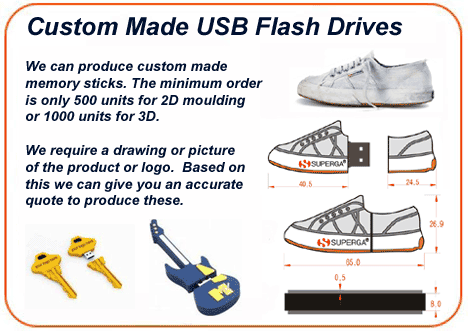 We can produce the same type of customised flash drives for your clients. The price depends on
whether the end products is 2D or 3D moulding. On 500 units or more you the cost would be about
R69.00 – R79.00 per unit on 1Gb. The artwork, setup and mould cost is R1000.00 for a 2D mould
and R2000.00 for a 3D Mould.  Turnaround 3-4 weeks from approval of artwork.
In order to quote we require a picture or logo to work from, it is simply not possible to provide
accurate costing if we don't have this.  Without a logo we can only provide an estimate, it would
be subject to change pending final approved design.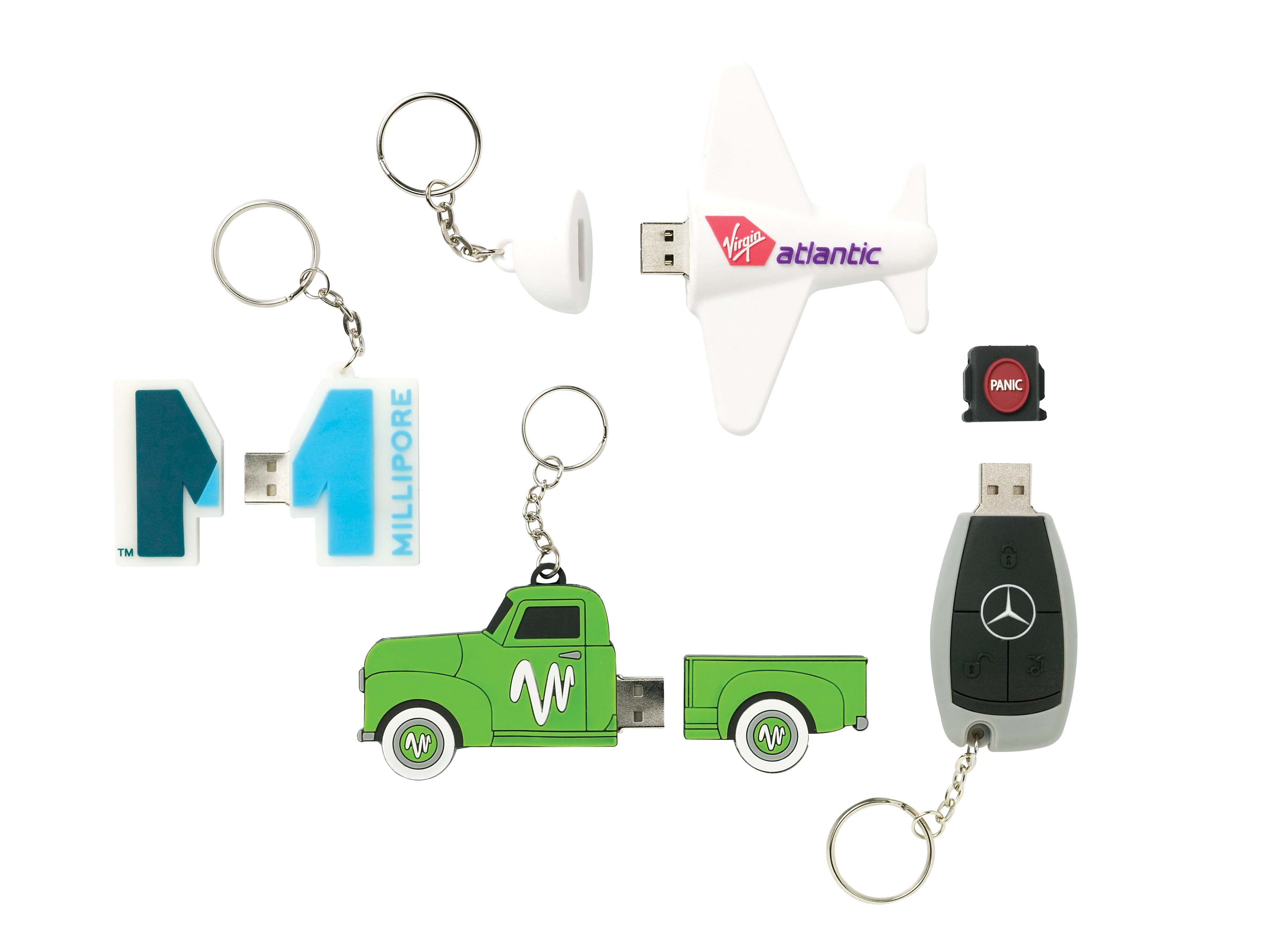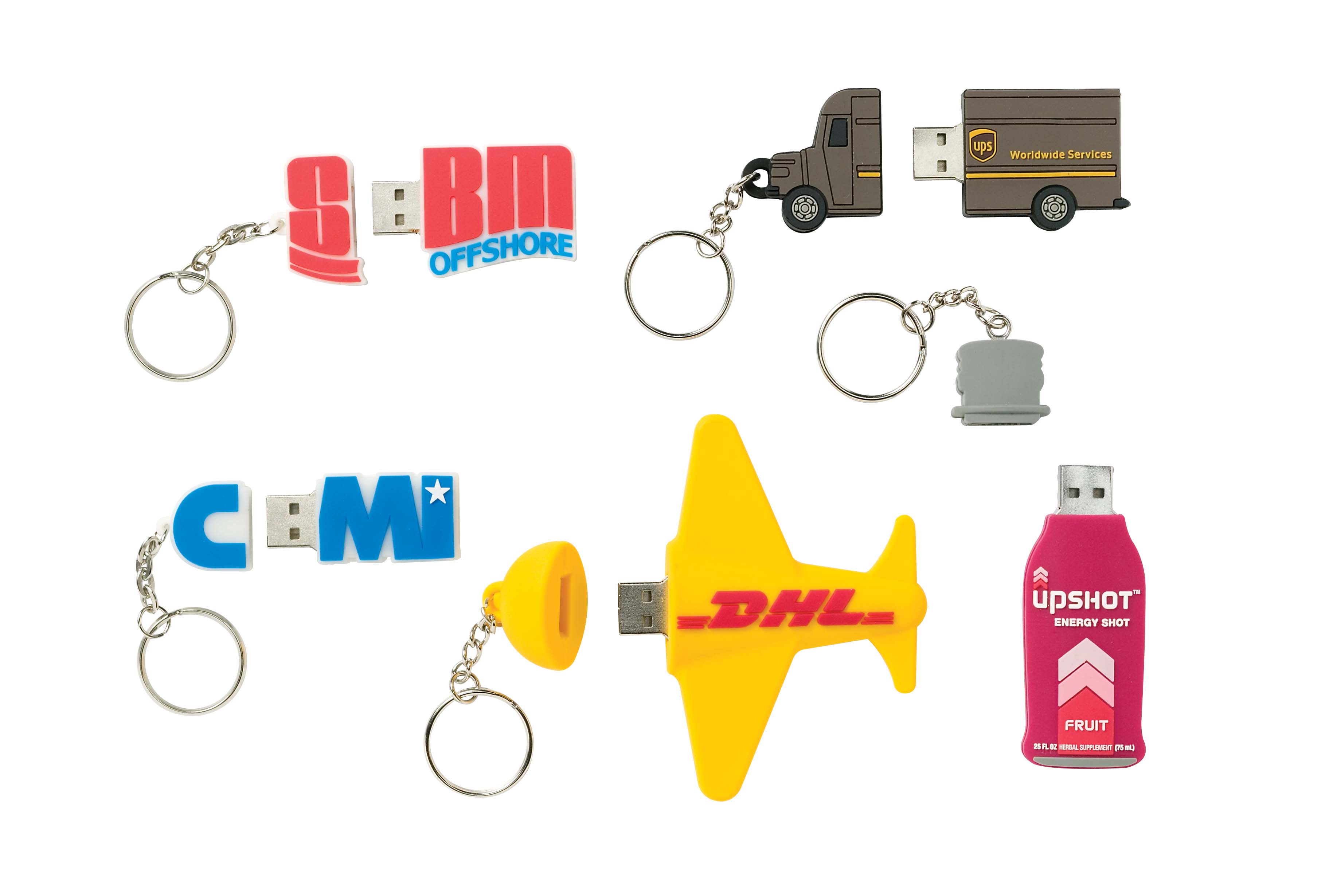 Create any shape you wish!!
Contact sales@perkalgifts.co.za for more details
No products were found matching your selection.