Customized Blankets
The demand for corporate blankets has increased significantly over the past years. We create customized blankets for corporate clients across Africa. Whatever your requirements, we can design and custom-make the blanket you need to promote your company. These blankets are manufactured from scratch with the print woven into them and are of the highest quality and finish.
Available in all sizes, these blankets can be made within two weeks, depending on the availability of yarn colors. Speak to us about your corporate blanket needs!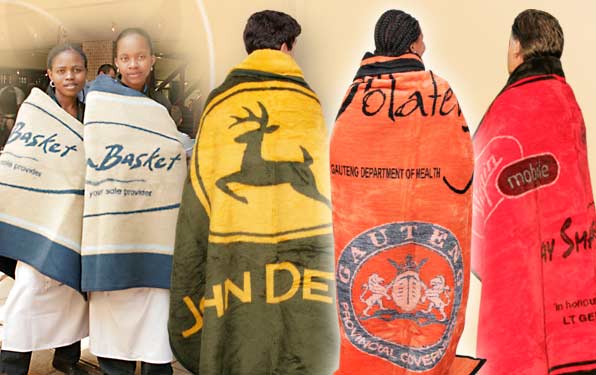 Min order 50 units
Contact sales@perkalgifts.co.za for more details and pricing
No products were found matching your selection.