Liquid Products
LIQUID FILLED PRODUCTS
Below are some examples of our customizable liquid filled products. You can customize everything from the floaters inside the products (See bottom of page for options) to the color of the liquid and logo branded on the product.
Please note our min order for these products is 250 units
Lead time is 4 – 6 weeks
For pricing or more information please email sales@perkalgifts.co.za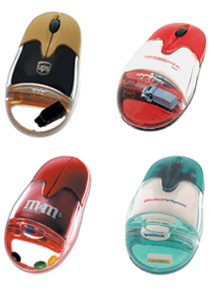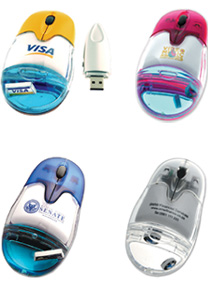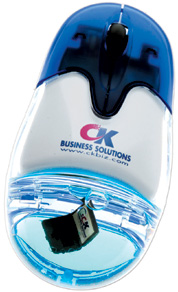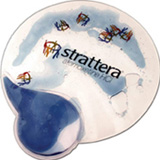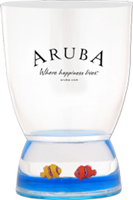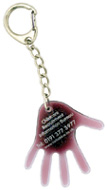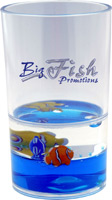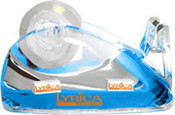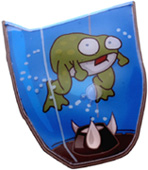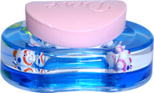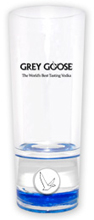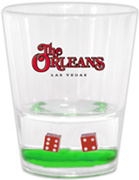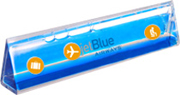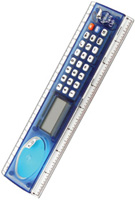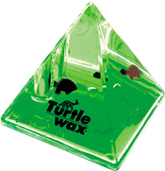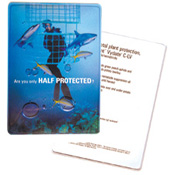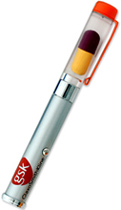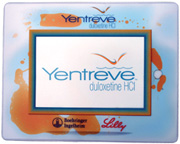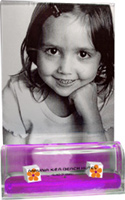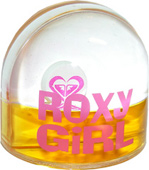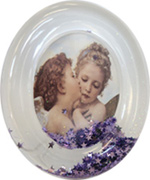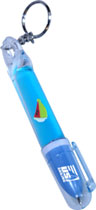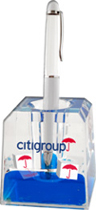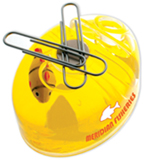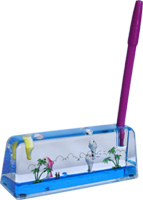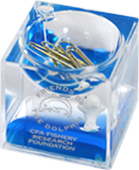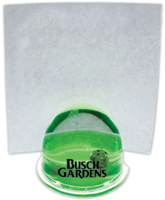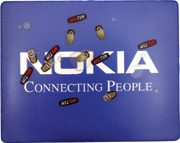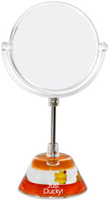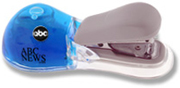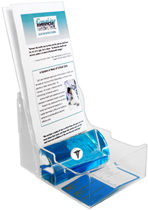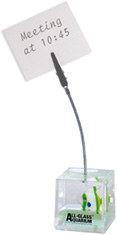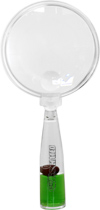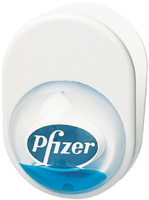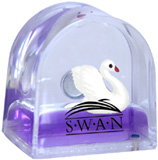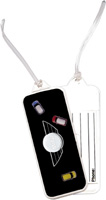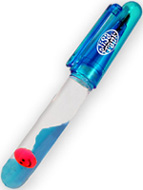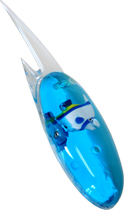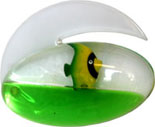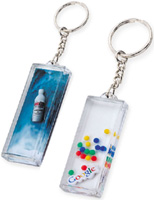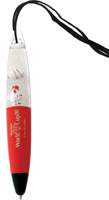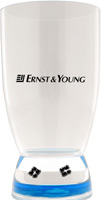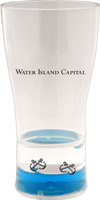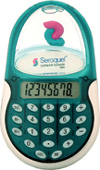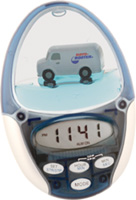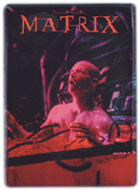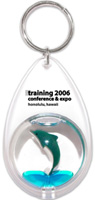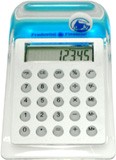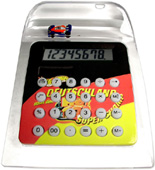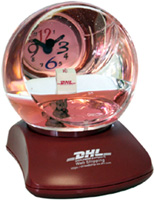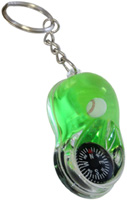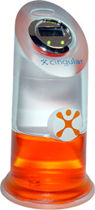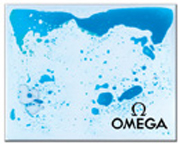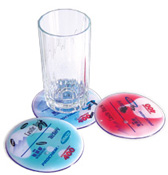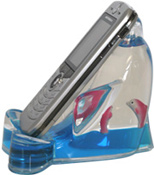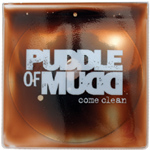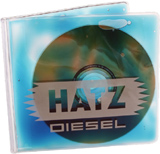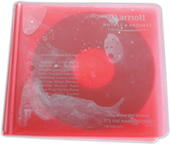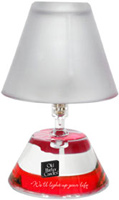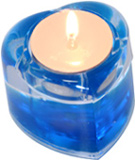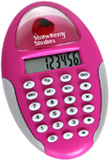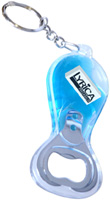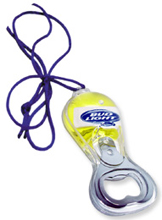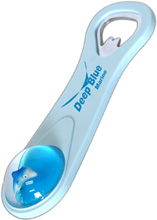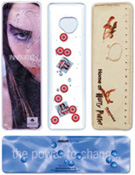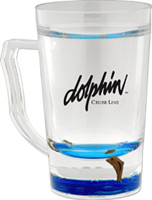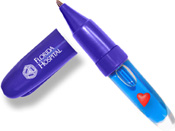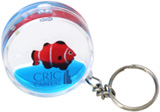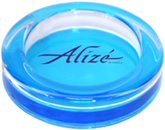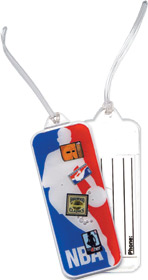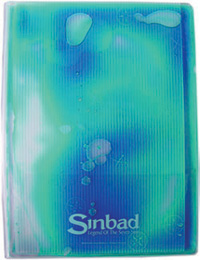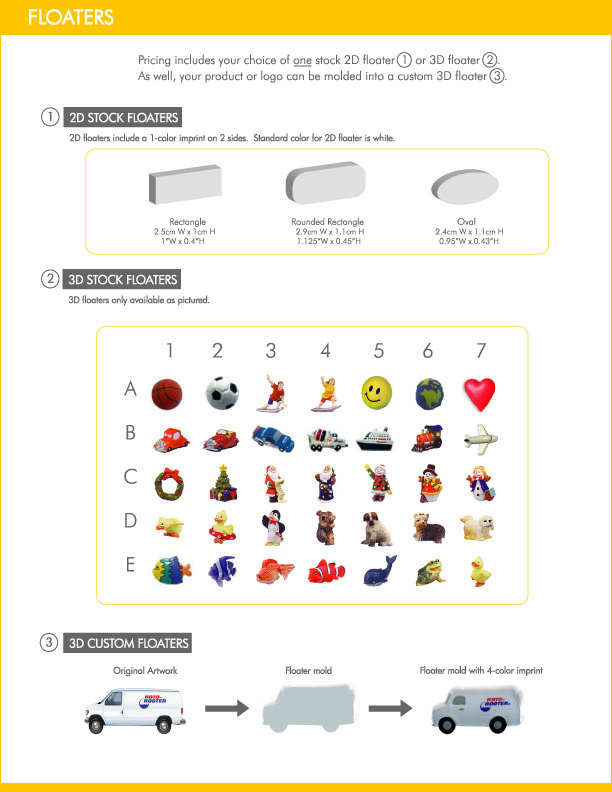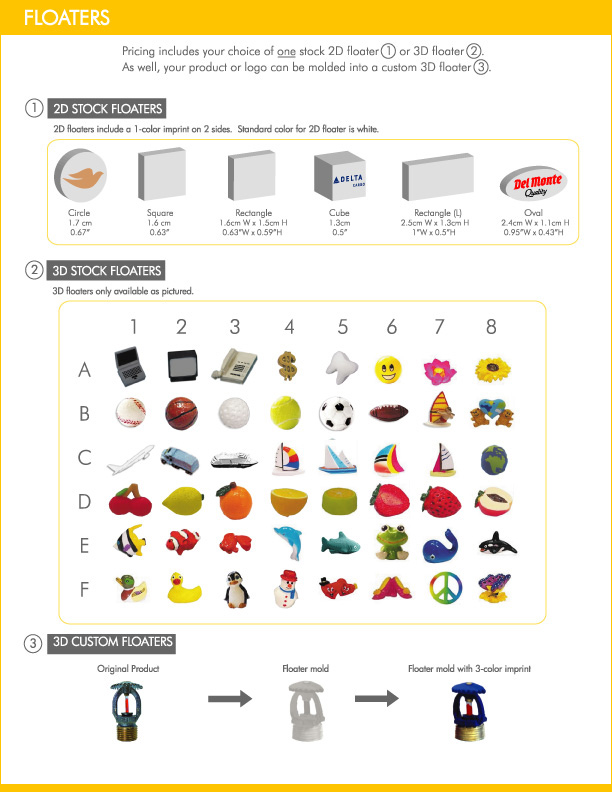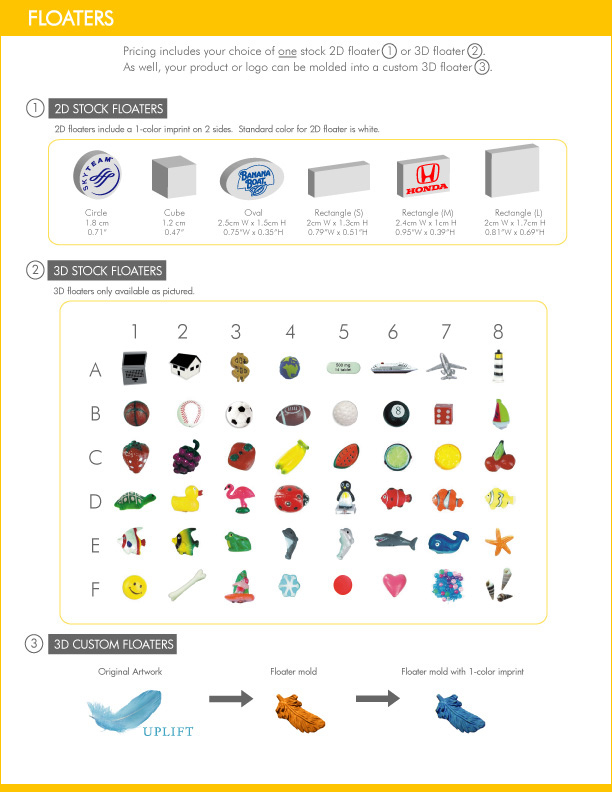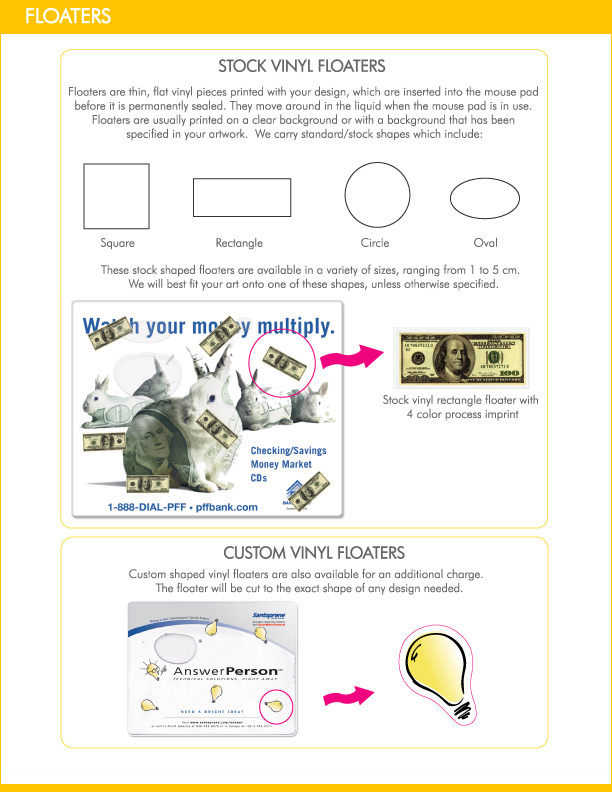 No products were found matching your selection.