Moon Wallets
INTRODUCING THE MOON WALLET!!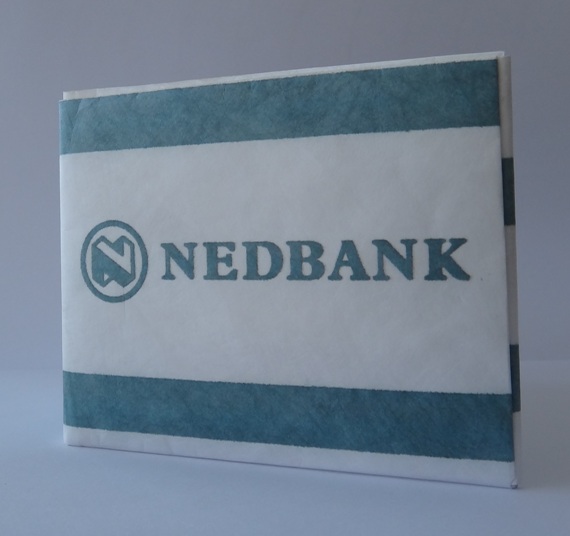 We are able to print any design or image on these wallets and due to their versatile, unique and virtually indestructible nature, they make the perfect product for promotional gifts and corporate branding. They can be used as seasonal holiday presents or as general promotional gifts for conferences or at career fairs.
Features: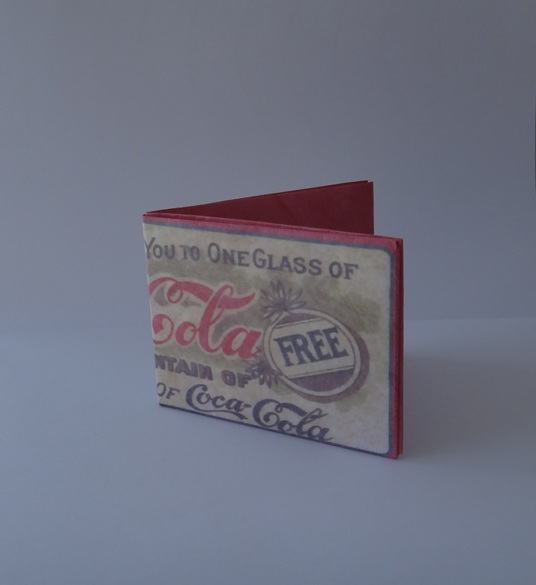 · 100% Waterproof
· Tear proof
· Ultra thin and durable
· Manufactured in South Africa
· Made from recycled material
· Environmentally friendly
· High exposure printing area
· Low cost
We are able to print any design and/or images on both the outside and inside of these wallets, which creates unique corporate and promotional opportunities. We have no branding limitations whatsoever. We can design our wallets to any potential client's specifications. We can print multiple images on the back, front, inside and middle of our wallet. Furthermore, we can even print on the inside sleeve of the wallet, where the money is kept for further brand recognition or to enhance the look of the wallet.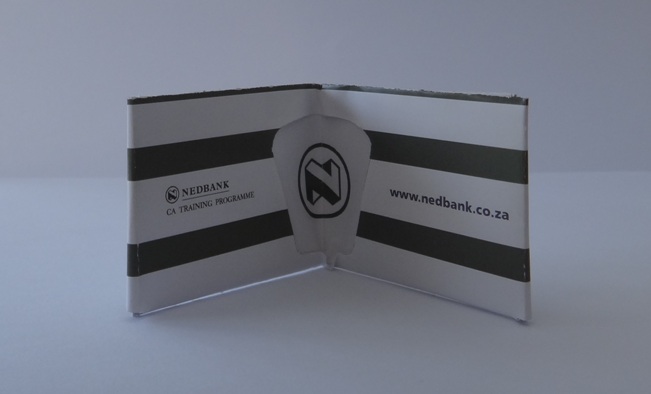 Min Order is only 50 units.
Lead time approx 2 Weeks
Contact sales@perkalgifts.co.za or call us on 0861744387 for more information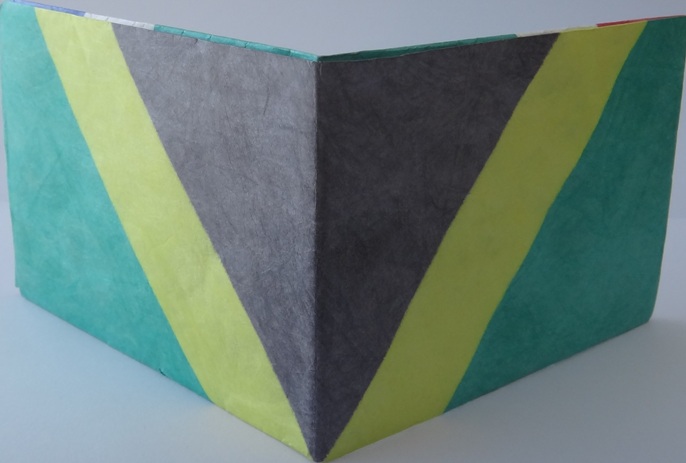 No products were found matching your selection.