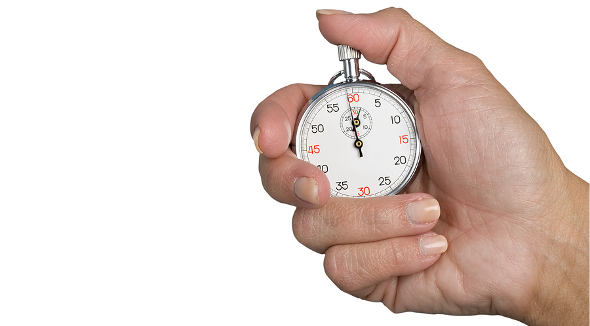 We understand how sometimes clients can take forever to decide on their corporate gifts and/or often leave it to the very last minute. They then contact you panicked at the very last minute, needing their products on ridiculous lead times.
Before thinking that it is not possible to meet the clients deadline, let Perkal try to help you. Depending on the product they require and quantity thereof – we are often able to make magic happen. Branding big/small jobs quicker than anyone else can.
Contact us with the requirements and lets see if we can make it happen.
We usually work on an approximate 5 working day lead time for branded orders, however have been able to do jobs within 2 working days when clients are really desperate.
Unlike other corporate gift companies out there, if we are able to do it quickly for you, we DO NOT charge a surcharge for this. It is our job and our pleasure to meet deadlines and be assured, if we commit to it, we will do it!