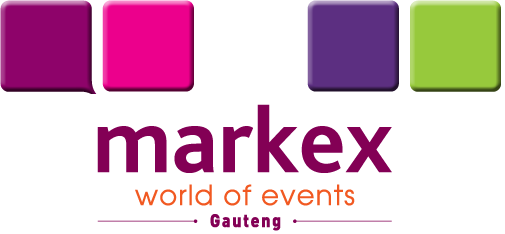 THANK YOU FOR VISITING THE PERKAL STAND AT MARKEX THIS YEAR!!
We wanted to take a secound out to thank you for visiting the Perkal stand this year. Markex is a long running annual Marketing event that showcases may Corporate Gift & promotional Clothing companies. Below you will find some pictures from some of the shows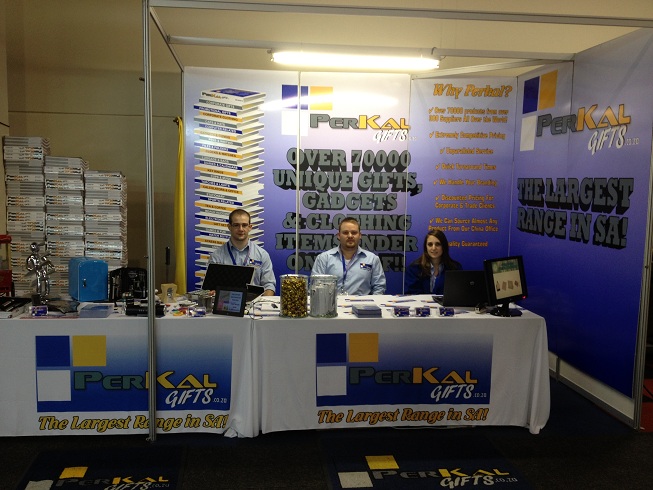 *With over 75000 promotional products available and over a decade of experience, we are confidant that we can assist you with any of your corporate gifting requirements.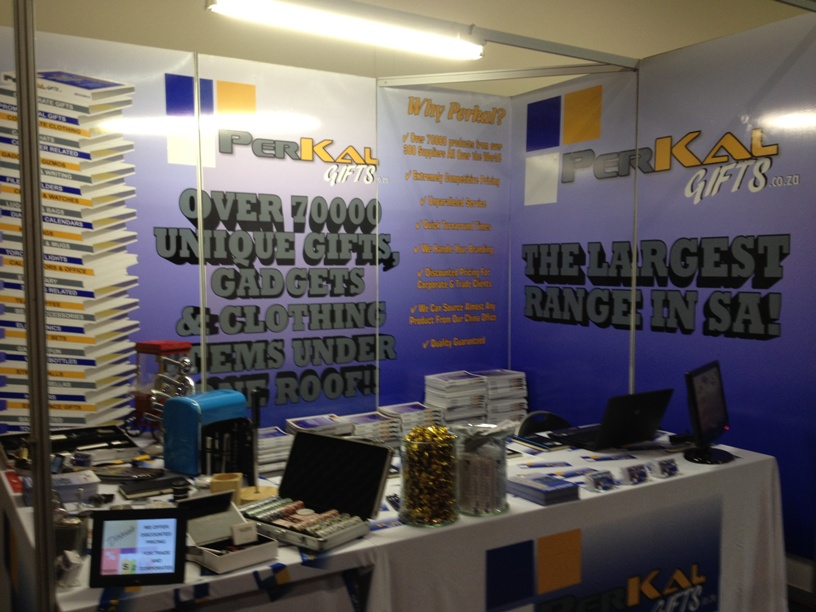 *Our pricing is extremely competitive, so much so that we guarantee that we will beat any written quote.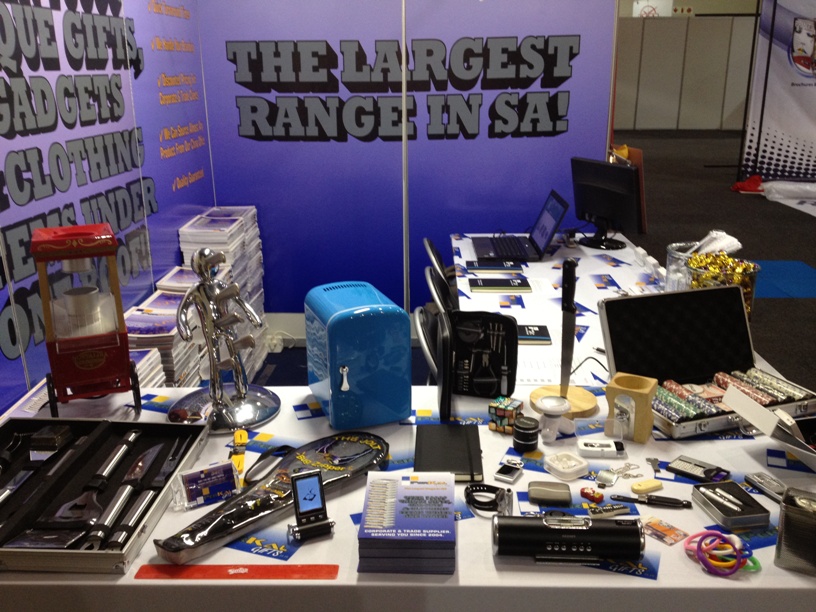 *We are extremely service orientated and respond to enquiries very quickly (Often within minutes)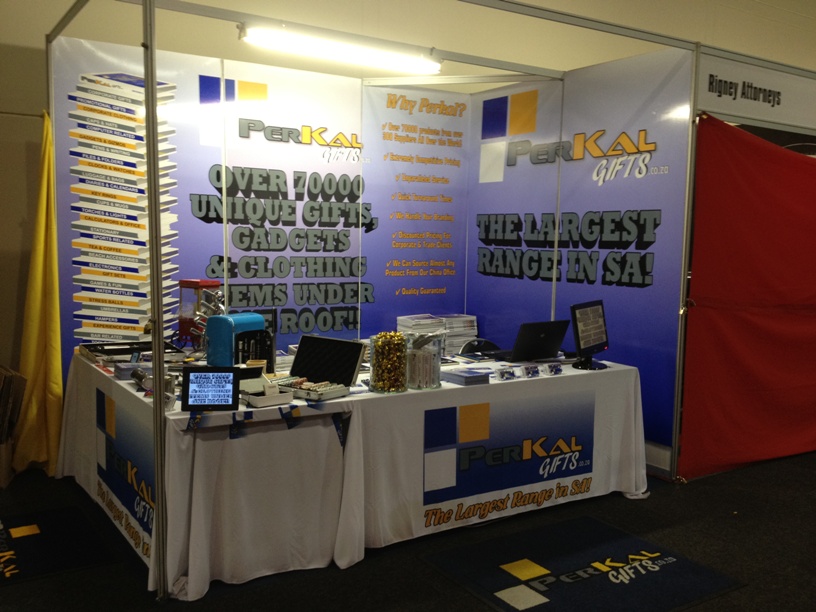 *We can get stock branded for you to suit your company image and can do this very quickly for those rush orders.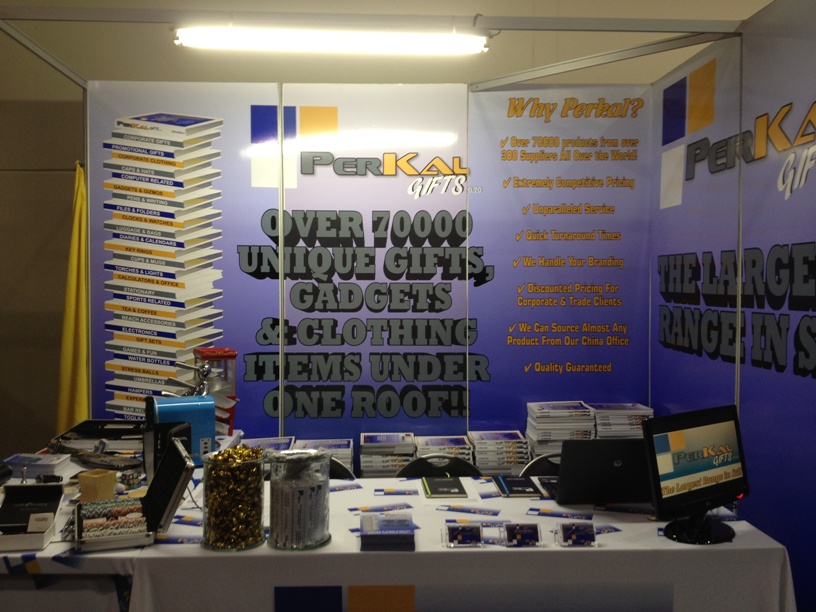 *We realize that you are contacting us with limited time and that it is not always easy to think of the appropriate gift to give someone. We are able to provide great ideas to suit your needs and budget. We are here to assist you with this by taking the stress of purchasing corporate gifts away altogether.
*We can source anything from China on your behalf (this is only viable for large quantities and when you have at least 10 – 12 weeks lead time) But is ideal for those very large enquiries and ones for custom/unusual/unique gifts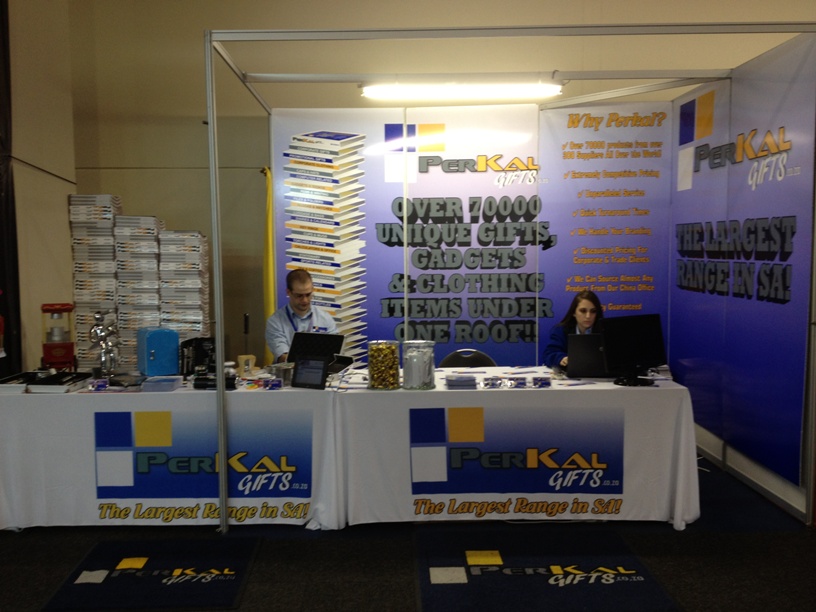 *Our printed catalogues only include a fraction of all the products we offer, please also utilize www.perkalgifts.co.za for a full online catalogue of all our products or simply contact us with your requirements.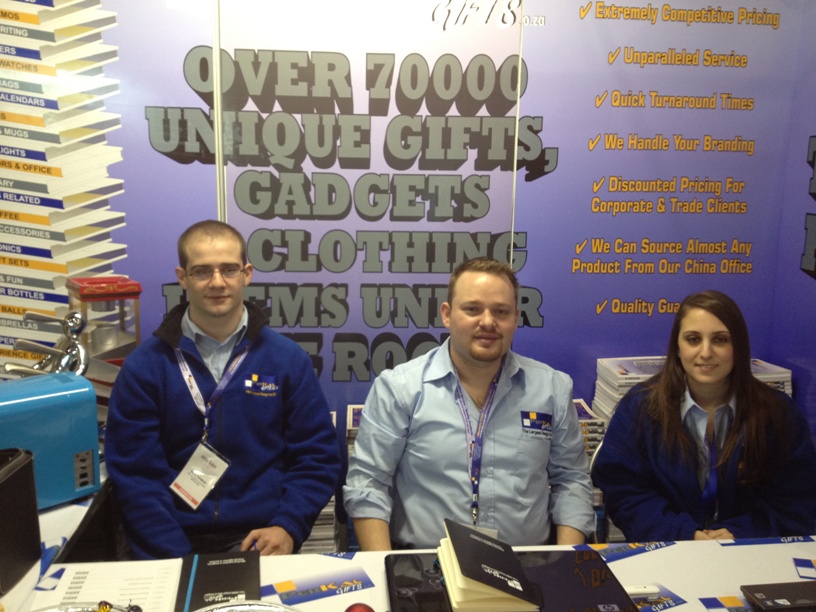 *We are the undisputed market leaders in Technology related gifts & gadgets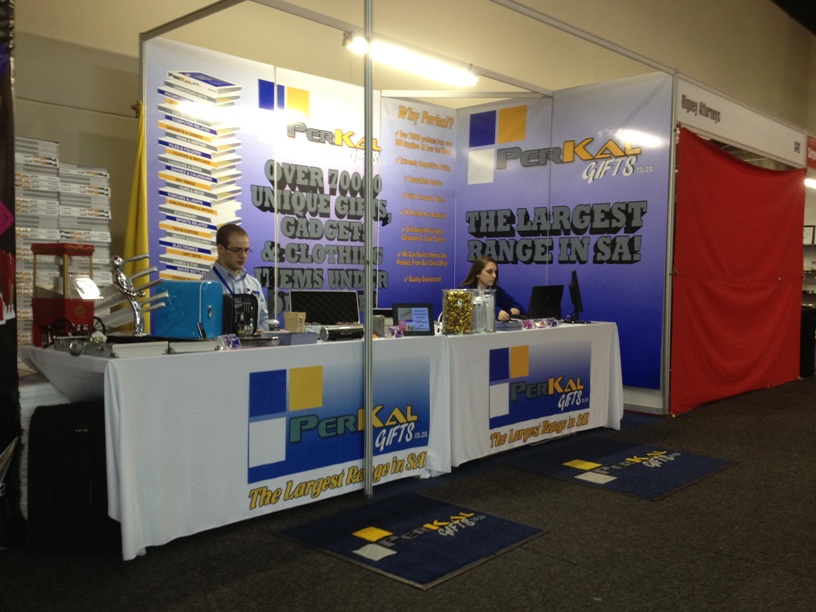 *We have been trading since 2004, to date we have served over 20000 happy clients to date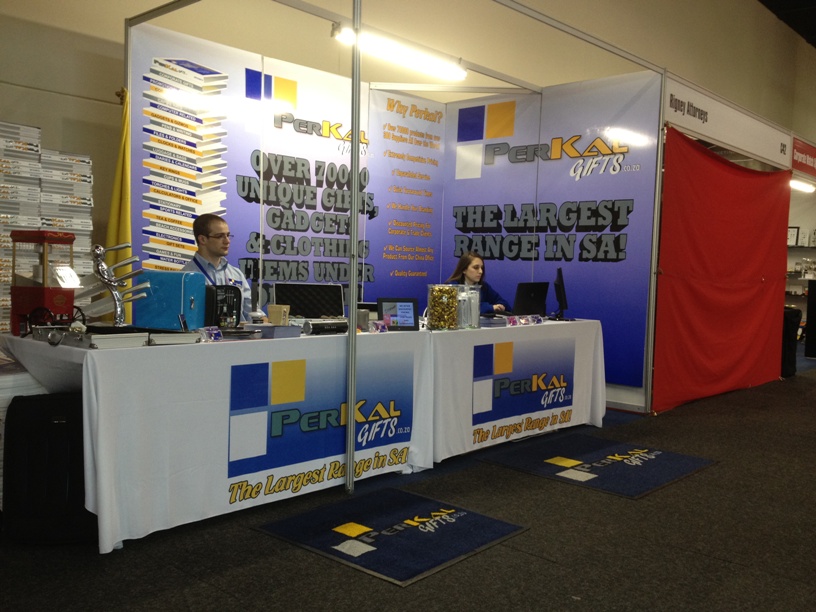 *All our products are guaranteed to be free from defects and to function well for their indented purpose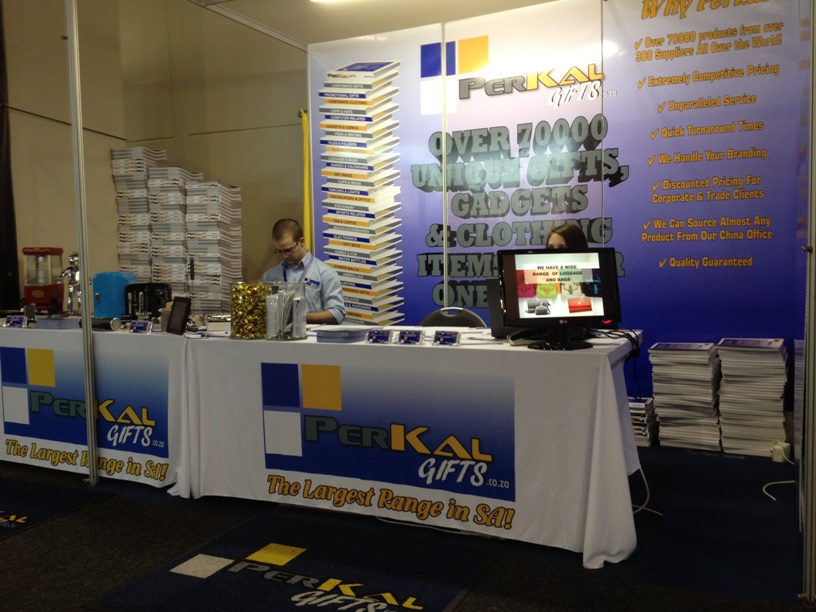 It was wonderful to see so many of our existing customers, who we thank for taking the time to visit us
For everyone who we met for the first time we hope this is the beginning of a long and mutually beneficial relationship together.
We look forward to working together and finding mutual benefit.
Best regards
The Perkal Gifts Team