St Patrick's Day
The day is a national holiday of Ireland, a bank holiday in Northern Ireland and a public holiday in the Republic of Ireland. In United Kingdom (excluding Northern Ireland), Australia, New Zealand and Montserrat it is widely celebrated, while in Canada and the United States it is a public holiday.[1]
St. Patrick's feast day was placed on the universal liturgical calendar in the Catholic Church due to the influence of the Waterford-born Franciscan scholar Luke Wadding[2] in the early part of the 17th century, although the feast day was celebrated in the local Irish church from a much earlier date. St. Patrick's Day is a holy day of obligation for [Roman Catholics in Ireland]. The feast day usually falls during Lent. The church calendar avoids the observance of saints' feasts during certain solemnities, moving the saint's day to a time outside those periods. St. Patrick's Day is very occasionally affected by this requirement. Thus when 17th of March falls during Holy Week, as in 1940 when St. Patrick's Day was observed on 3 April in order to avoid it coinciding with Palm Sunday, and again in 2008, having been observed on 15 March. St. Patrick's Day will not fall within Holy Week again until 2160 – when it will fall on the Monday before Easter.[3][4]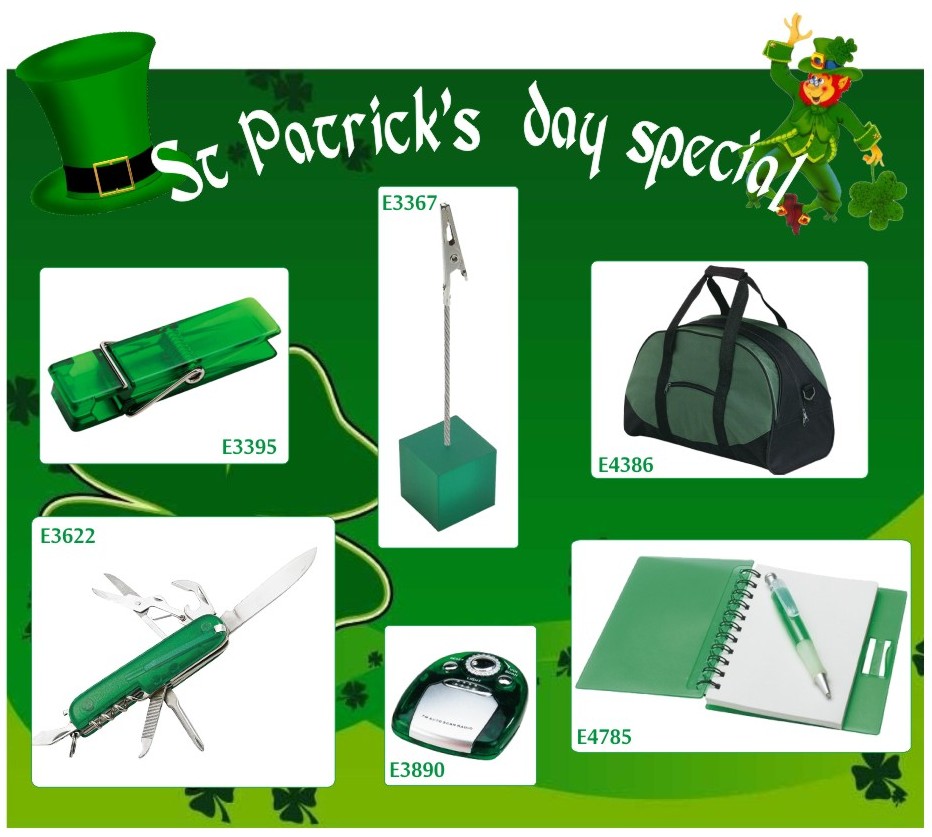 For More Ideas, please click on the image below
No products were found matching your selection.